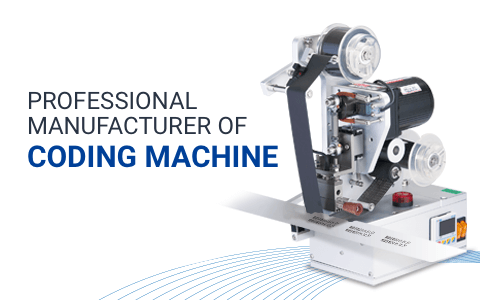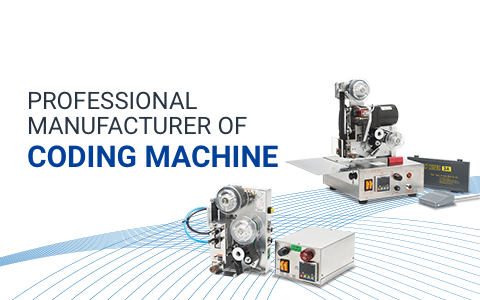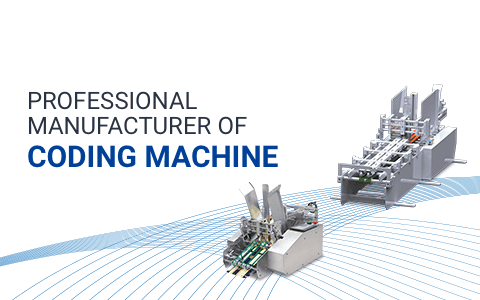 Design Patent
Design patent of integrated process, positioning button of carbon ribbon is using the way of tenon connecting which can be easily extracted to replace.

Springs
The replacement system of first alphabet is using springs which can be easily operated for first-timer. No worry for the stuck problem.

Randomly adjustment
It only needs rotary switch to adjust the gap of carbon ribbon easily without tools.
Products
All products have test strictly to come out of factory. Facing the cutthroat competition of market, CLD is specialized in product development and quality to provide the most perfect products for our customers.
2022 Taipei Pack
CLD Machine Co., Ltd. will attend the Taipei Pack expo of 2020. Sincerely invite you to visit the show.
Date: 2022.06.22-25
Location: Taipei Nangang Exhibition Center, Hall 1
Booth number:L1199a
2020 Taipei Pack
CLD Machine Co., Ltd. will attend the Taipei Pack expo of 2020. Sincerely invite you to visit the show.
Date: 2020.12.07-12
Location: Taipei World Trade Center Exhibition Hall 1
Booth number:
2021 Asia Food Expo
CLD Machine Co., Ltd. will attend the 2021 Asia Food Expo in Manila, Philippine. Welcome you to visit the show.
Date:
Location:
Booth number: